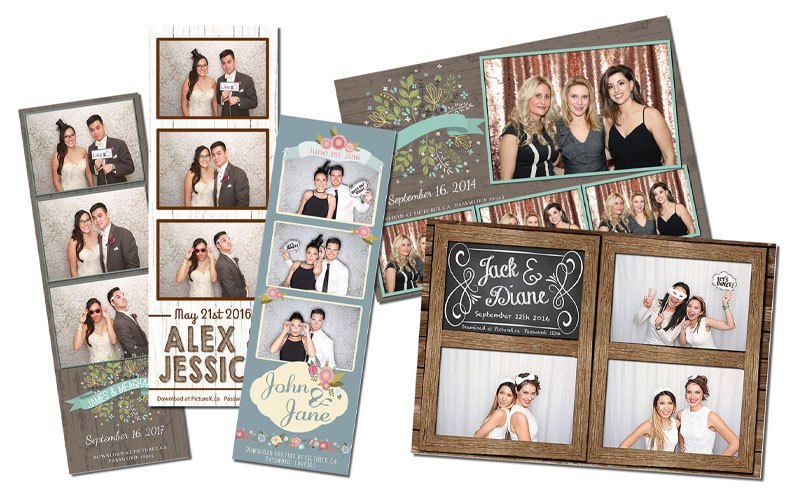 Special pricing when packaged with our  DJ services
Props (age and event appropriate)
Unlimited prints during your event 2 per session 
Professional staff assisting with the photo booth operations and guestbook assembly (if purchased)
Digital image access to all pictures
Photo strip customized to your event (Name, Date, Design)
Our open-air mobile photo booth can change colors to match the theme of your event.
In the age of social media, selfies, and the newest, hottest trends, we are always taking fun photos of ourselves and our friends on almost every night out, and the same thing happens at weddings! The best way to get those fun photos of your guests at your wedding is by having a photo booth!
Everyone has a square box on a stick these days… Be original! Our Venue Pro is the most unique looking, and impressive booth you will ever meet.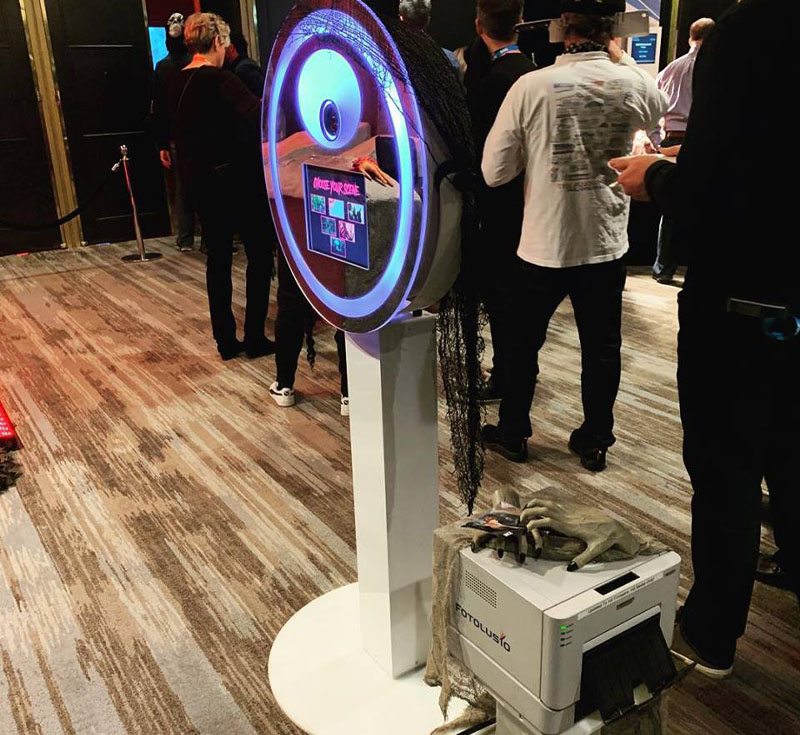 Always customizable to your event and needs.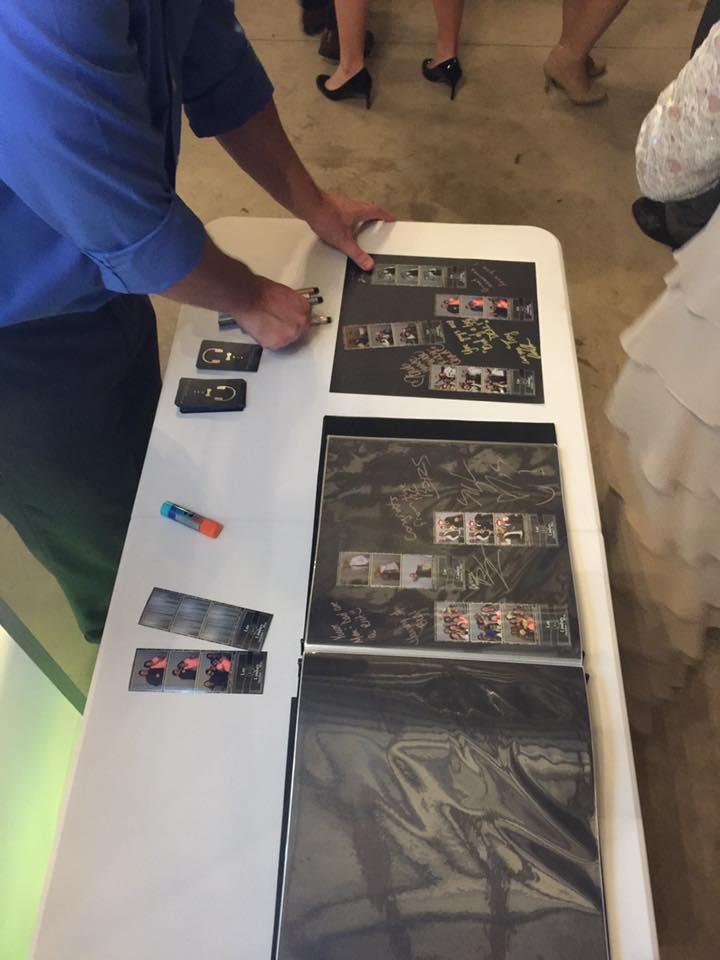 Photo Booth, Guest Book
& Photo Album
We ensure that every photo makes its way into the wedding photo booth guest album and that your guests have a great opportunity to leave an expression of their love.
Our attendants create the album and provide all the supplies to ensure the album is presented to you by the end of the night. As your guests' photo booth session ends, our attendants quickly place the first printed photo in the album so that it's ready to be signed as everyone leaves the booth. We gently encourage them to sign the guest album right away while the excitement of their photo booth session is still strong.
Relive the magic of your wedding photo booth over and over again through the kind and loving expressions and fun photos of your guests.
Let's
Celebrate

Your Big Day!