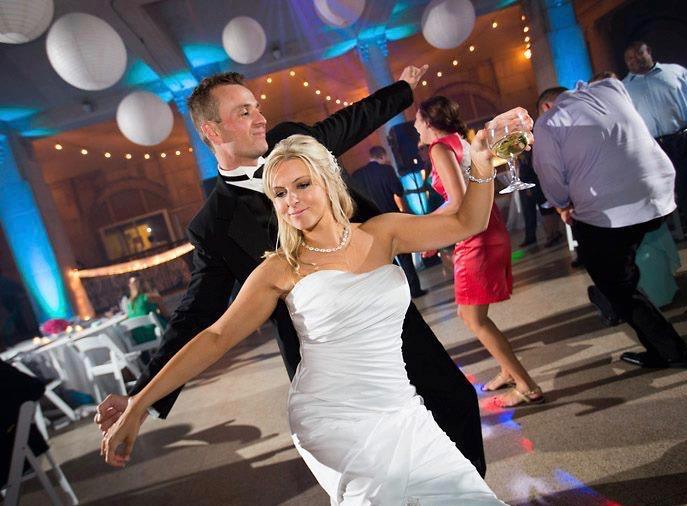 ✓ Find your soulmate!

✓ The Engagement / Proposal!

✓ Set your wedding date!

✓ Choose your venue!

▢ Hire Celebrity Productions!

Isn't it time to check the last box?
Let us help you customize the rest!​
DJ/Entertainment Packages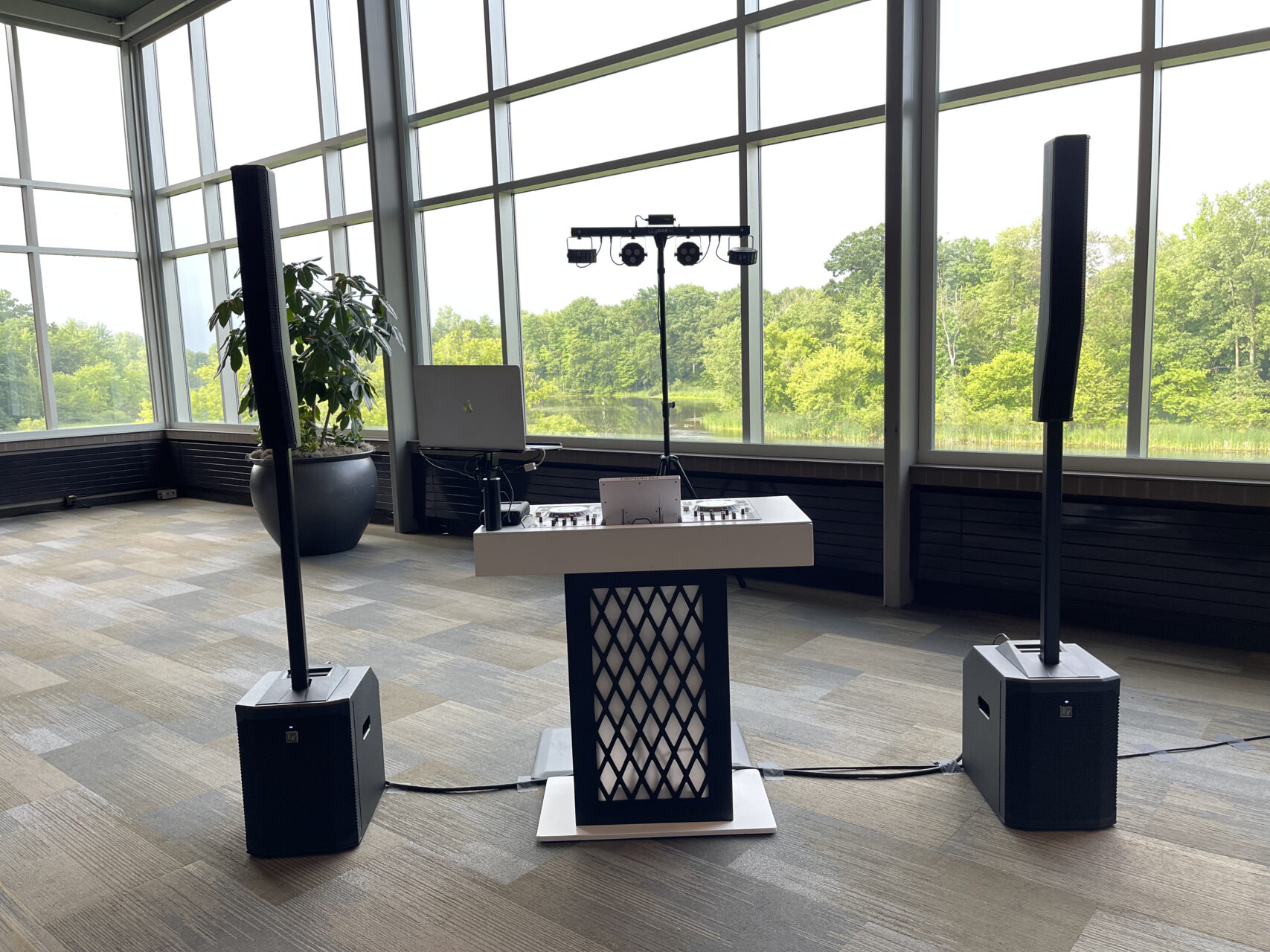 Every package can be customized to fit your wedding and budget.
Hours, Ceremony services, photo booth, uplighting, and more. Request a custom quote!
The Essentials offers everything you need, and more… 
4 Hours $995.00 
5 Hours $1095.00
6 Hours $1195.00
Request a custom quote below!
Unlimited Hours Starting At: $1695.00*
Unlimited Hours of service: $2695.00*
Available Options to Add to Any Package
Up to two additional hours added to any system when you add the ceremony system to any booked DJ service.
$400.00 same location as reception
$500.00 separate location
Consultation with your wedding DJ
Fully battery operated and wireless system available
Online Ceremony Planner guide
Equipment setup prior to guest arrival/removal after
Background music for your guest enjoyment
Two state of the art lapel microphones for your officiant and groom
Two handheld microphones for speeches, readings and more
Entertainment and wedding DJ rates vary based on talent, experience, emcee ability, service, coordination, equipment needed, music knowledge, mixing ability and personality.
Celebrity Productions offers several packages ranging from $350.00 to $1,500.00 with an average of $700 for a 6-hour booking. The best price is not always the best deal, especially if you are planning a wedding. Surveys conclude that nearly 75% of brides would have spent more money on their entertainment and made it their No. 1 priority in hindsight.
A full-service entertainment company will normally invest 12 to 30 hours to your special event, but it may appear that you are only paying for "6 hours". Consultations, music purchasing & editing, preparation, set-up and tear-down, education and other business related endeavors add up to the overall success of your special occasion.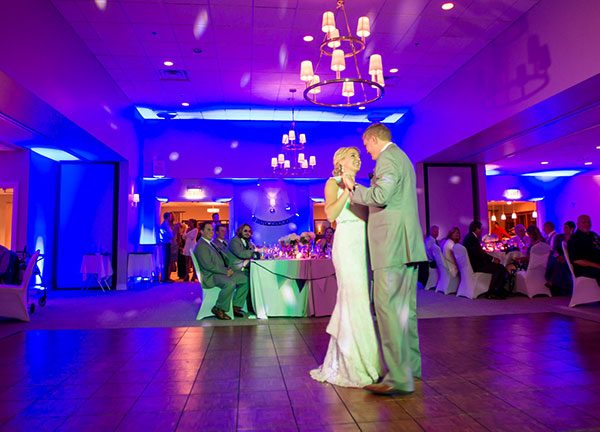 Ask about our off-season rates!
72% of all brides
say they would have spent more time choosing their reception entertainment.
Almost 100%
say they would have spent more of their budget on the entertainment.
When asked,
81% of guests
say the thing they remember most about a wedding is the entertainment.
During wedding planning, Brides say their highest priority is their attire, followed by the reception site and caterer – reception entertainment is among the least of their priorities.
However, within one week after their reception,
78% of Brides
say they would have made the entertainment their highest priority!
65% of all couples
that chose a band to entertain at their wedding said, if they had it to do over again, they would have chosen a disc jockey.
Let's
Celebrate

Your Big Day!